Build a profitable online business—
without the guesswork.
Don't guess your way through building your business. You'll waste precious time, energy, and money.
Marketers want you to believe that building a business is complex so you feel like you have to pay them thousands of dollars to learn how. But it doesn't have to be that way! Building a successful business truly can be simple -- and affordable. That's where we come in.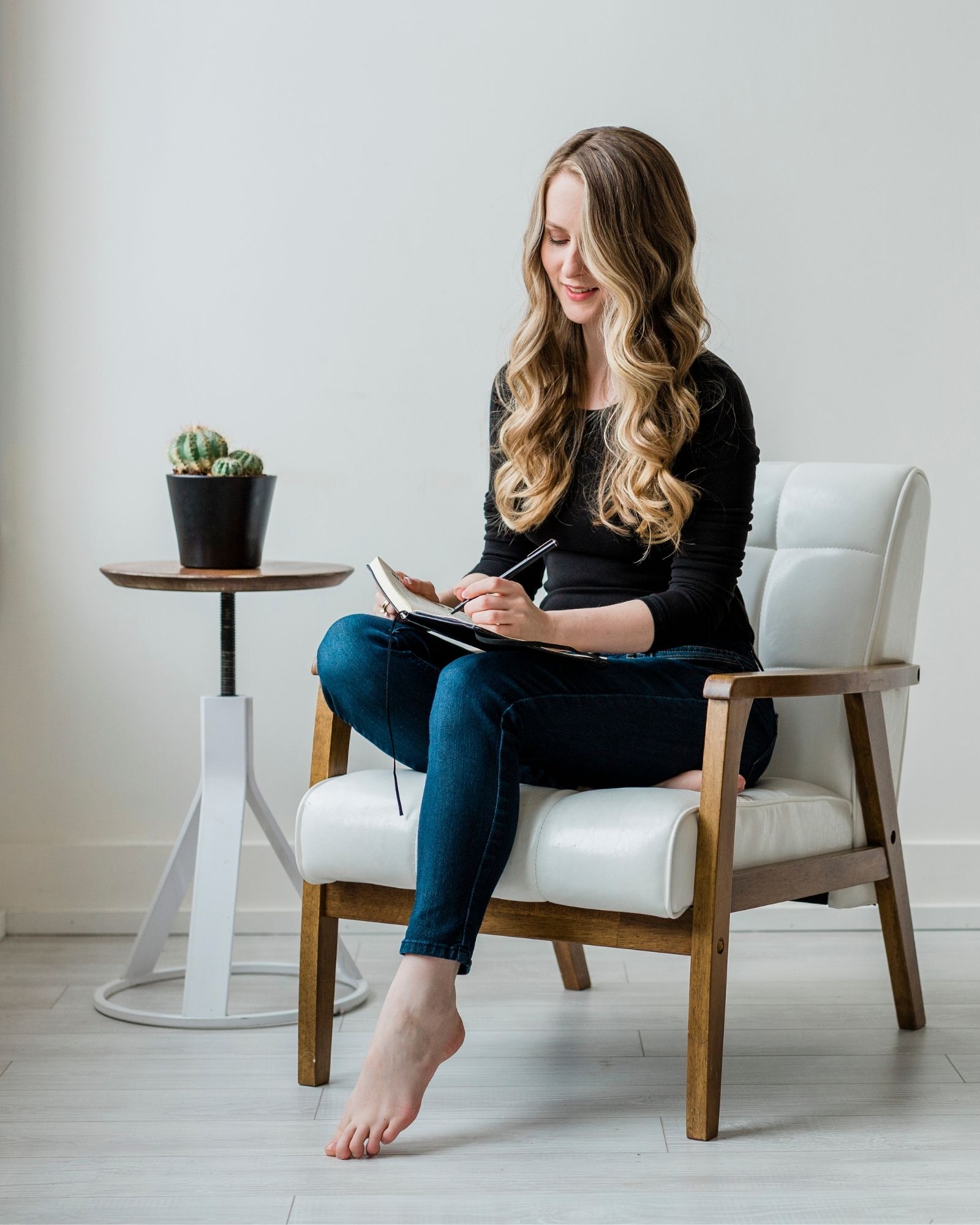 Everything You Need to Grow Your Business
All for just $397 a year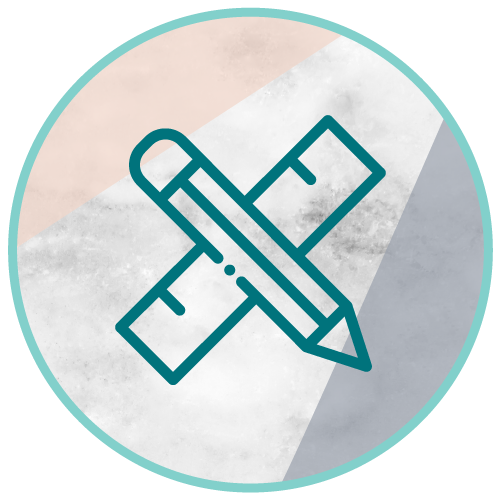 ACTION PLANS
Each ACTION PLAN will guide you to implement one key strategy to create measurable growth in your business. Members get access to our entire library of ACTION PLANS, ensuring you're never left wondering what your next step should be.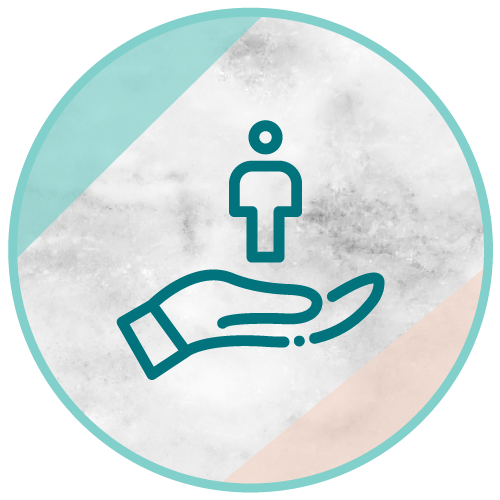 LIVE MONTHLY COACHING & EVENTS
Every month, Gillian Perkins holds a members-only livestream to coach you on crucial business skills and answer all your questions.
Plus, join us each week for an engaging community event, including structured masterminds and coworking sessions.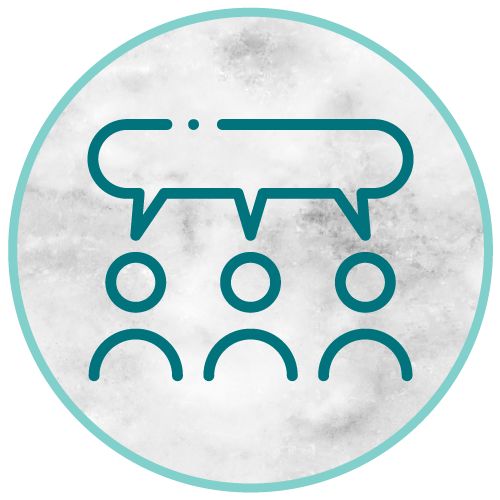 ACCOUNTABILITY AND SUPPORT
You aren't the only one who's ready to quit wasting time and start actually making progress. Get involved with the private Startup Society members' community and meet hundreds of like-minded entrepreneurs.
FULL-ACCESS MEMBERSHIP
ONLY $397/YEAR
NO crazy contracts and NO risk.
Easily cancel your membership at any time.
Startup Society Action Plans
Your Secret Weapon
Imagine an online course that's 100% action-oriented and focused on one key result that will move your business forward. We're talking about a course with NO fluff, NO confusion, and NO wasted time.
Now imagine you have access to one of these courses -- let's call them ACTION PLANS -- for every stage of growing your business -- from increasing your income, to building your audience, to expanding the impact you have on the world.
Now… stop imagining. Because that's exactly what our ACTION PLANS are, and what you'll have access to as a member of Startup Society.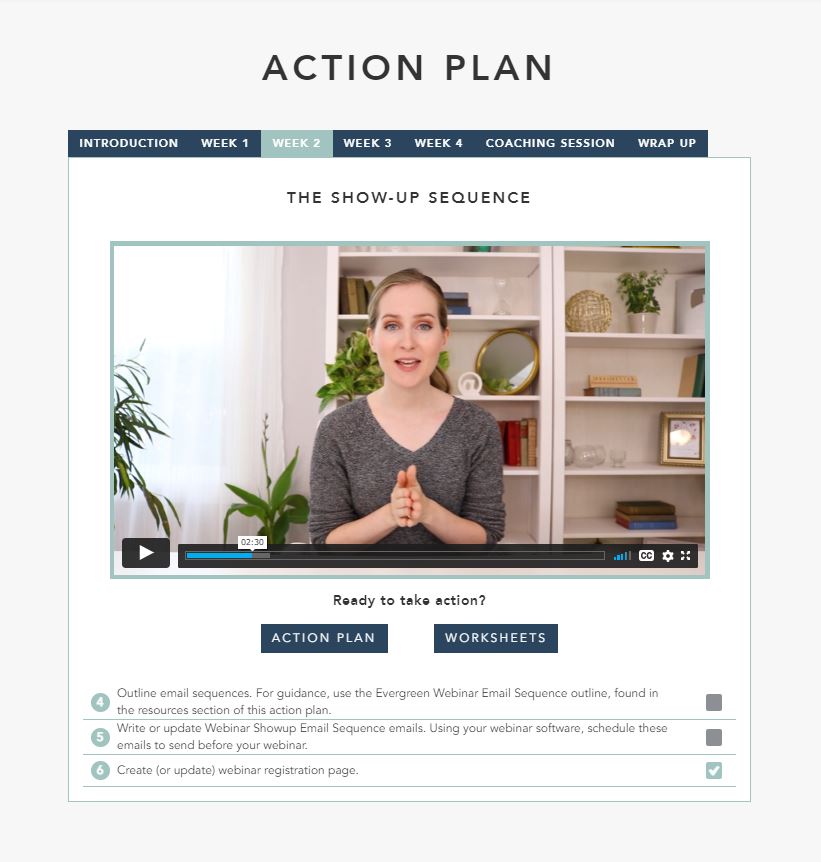 ACTION PLANS are so different from other online courses that it's easier to show you what they're like than to try to describe them.
So... check out this sample!
CONTRACTOR INTERVIEW QUESTIONS
EMPLOYEE INTERVIEW QUESTIONS
WHERE SHOULD I POST MY JOB OPPORTUNITY?
COACHING CALL: ONBOARD YOUR FIRST VA
EACH ACTION PLAN MOVES YOU
ONE GIANT STEP FORWARD.
And Startup Society members get
access to all of them.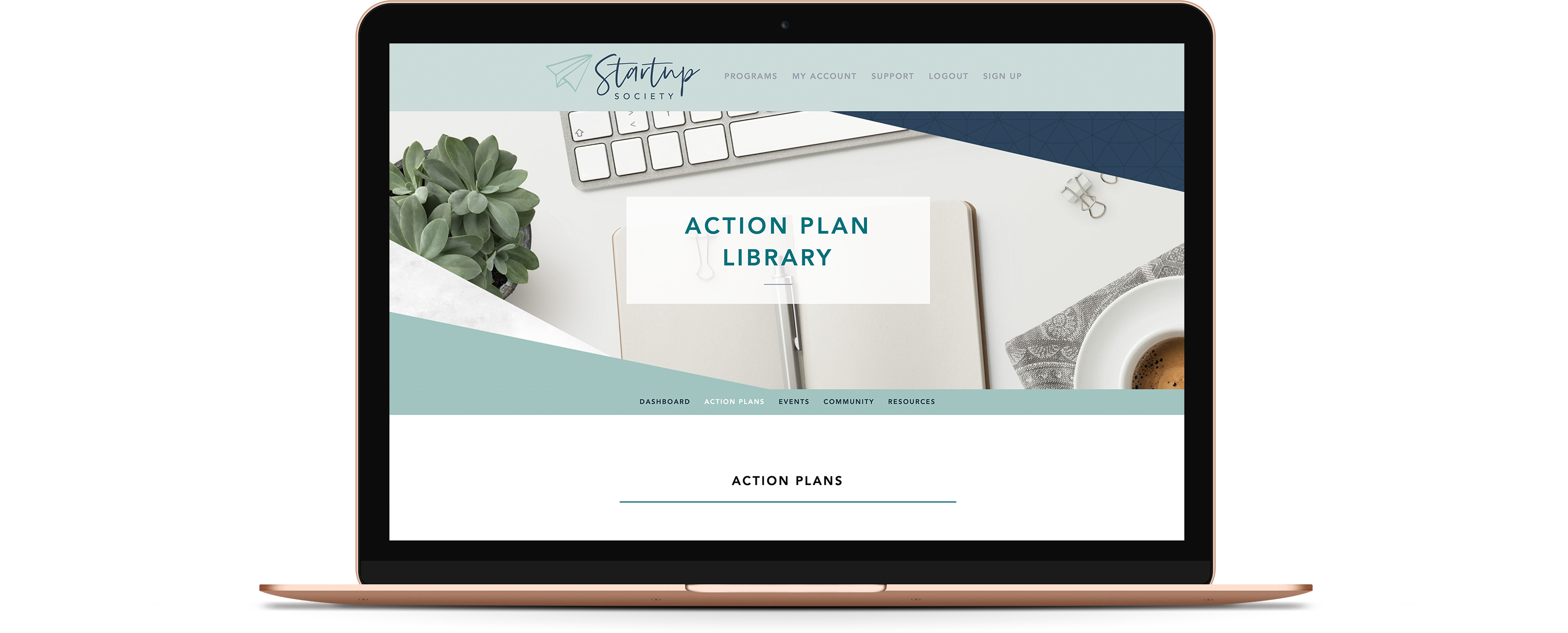 FULL-ACCESS MEMBERSHIP
ONLY $397/YEAR
NO crazy contracts and NO risk.
Easily cancel your membership at any time.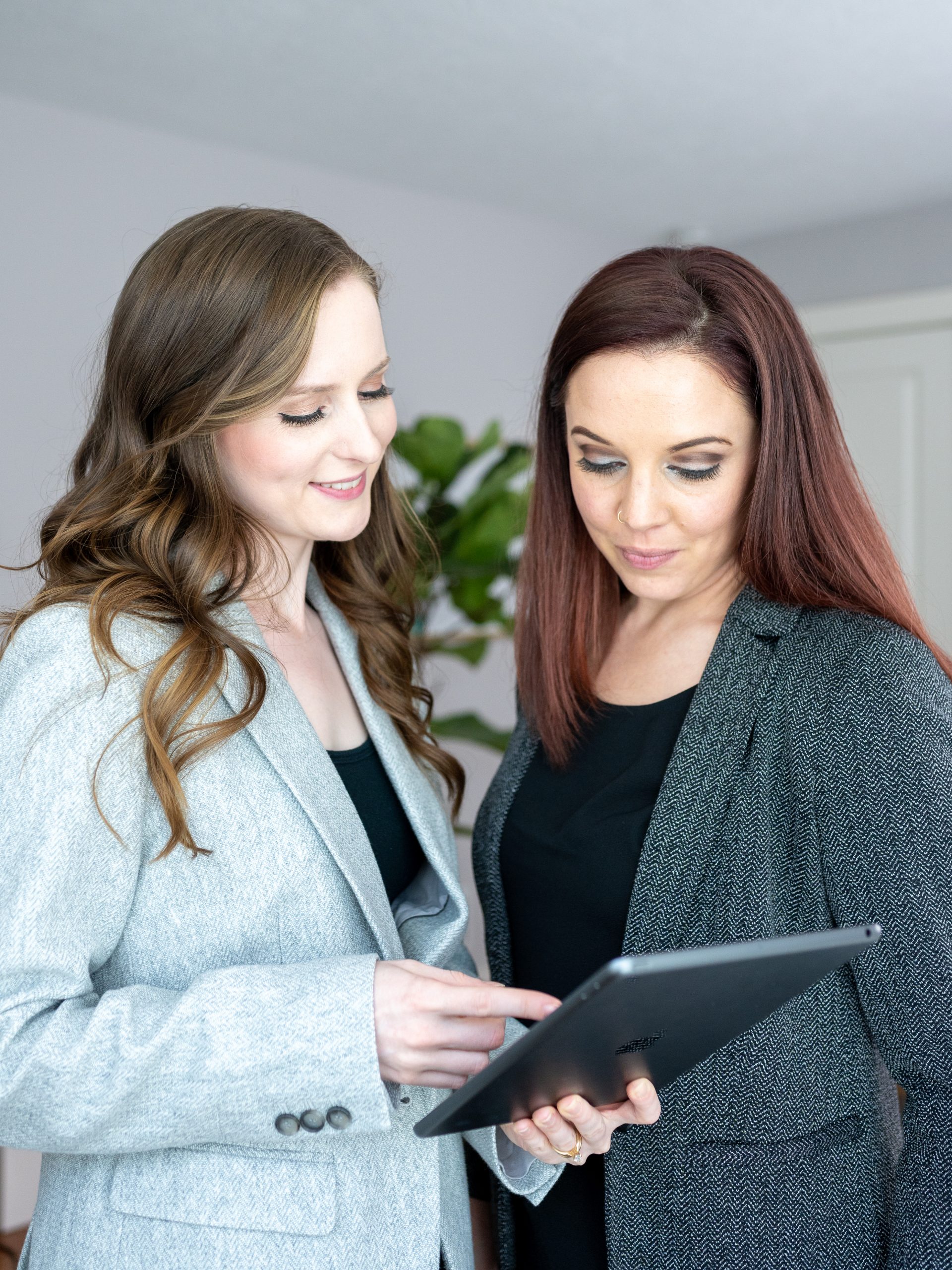 You shouldn't have to buy dozens of online courses or stay up late endlessly googling just to try to figure out how to build a business that supports you.
This stuff isn't rocket science… but marketers profit by keeping you confused, so that you always feel like you need another solution.
The truth is, building your business can be simple and straightforward -- if you have a solid strategy.
That's why we created Startup Society -- to give you everything you need to grow your business, all in one place. (And all at a price that makes sense.)
Ready to stop guessing and start growing? We can't wait to show you how!
1. JOIN STARTUP SOCIETY
Become a member for just $397/year for access to all the tools you need to grow your business, including:
👉 All our ACTION PLAN business courses
👉 Monthly live coaching events
👉 Our premium entrepreneur community
2. TAKE ACTION
Watch the lessons and check off the action steps to complete each ACTION PLAN and create visible results in your business.
3. GROW YOUR BUSINESS
Making money with your business doesn't have to be difficult. You just need a guide to show you how! You'll be confident you're on the right track as a Startup Society member.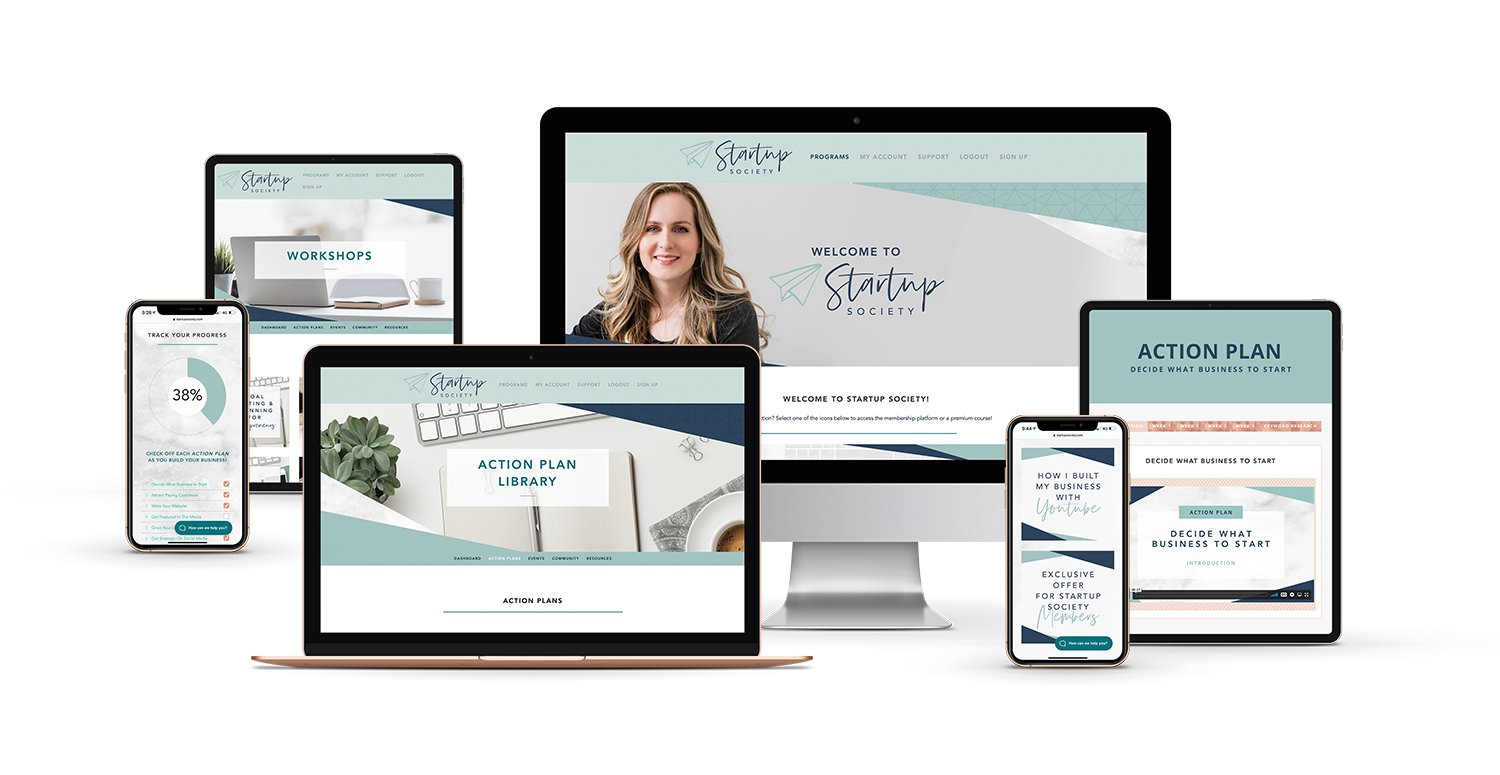 FULL-ACCESS MEMBERSHIP
ONLY $397/YEAR
NO crazy contracts and NO risk.
Easily cancel your membership at any time.
For years, Gillian Perkins felt like growing a business was a mystery. But after a lot of trial and error, she discovered how simple it could be! In fact, the biggest thing holding her back had been the sheer volume of conflicting information and advice.
After developing a simple framework and using it to guide thousands of aspiring entrepreneurs to build profitable online businesses, she founded Startup Society in 2018.
When you join Startup Society you'll learn exactly how to build your business as quickly and easily as possible so you can feel confident you're on the right path -- and we promise to guide you every step of the way.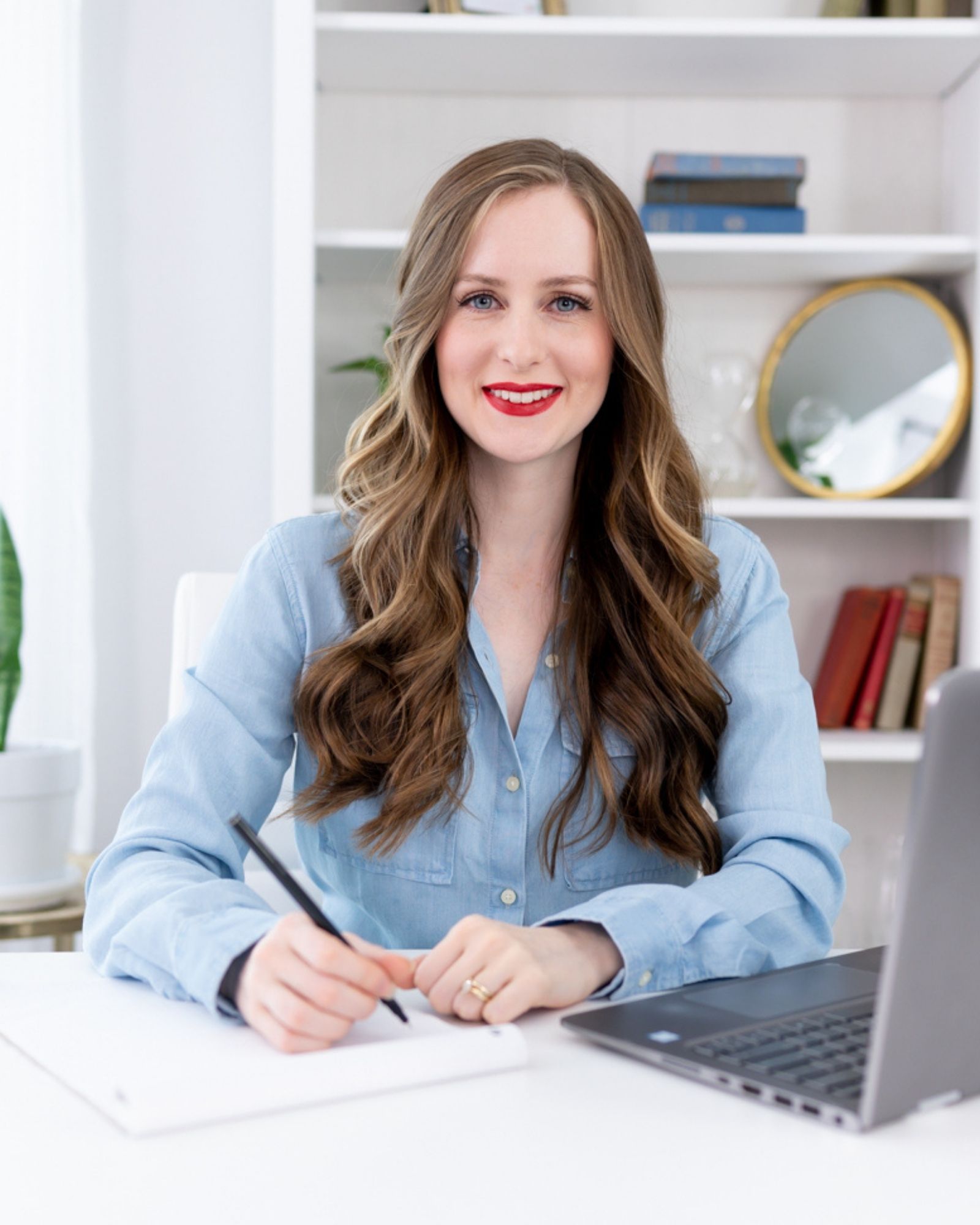 ACTION PLANS (VALUE $19,500)
Access to Startup Society's entire library of 24+ ACTION PLANS. Each includes detailed video tutorials and step-by-step assignments.
LIVE MONTHLY COACHING & EVENTS (VALUE: $2,400)
Connect each month to get your questions answered directly by Gillian.
Private Membership Community (VALUE: $900)
Our amazing members will continually inspire you, help you, and be your tribe.
PLUS, BONUS BENEFITS, INCLUDING:
Checklists, templates, swipe copy, and other time-saving resources.
Exclusive access to FREE workshops with Gillian and guest experts.
TOTAL VALUE: $22,000+
FULL-ACCESS MEMBERSHIP
ONLY $397/YEAR
NO crazy contracts and NO risk.
Easily cancel your membership at any time.
THIS IS YOUR CALL
TO TAKE ACTION
It's time to stop sitting by the sidelines, waiting for someday… a day when you feel more confident, it's the "right time," and things are somehow easier.
Because we all know that "someday" is really just another word for never.
If you want to step out and build your business, then the time is NOW.
Your life will never be the same.