Hey there!
I'm Gillian Perkins, and I'm pretty much a regular mom... with four little kids, two cats, and two guppies, I keep myself pretty busy.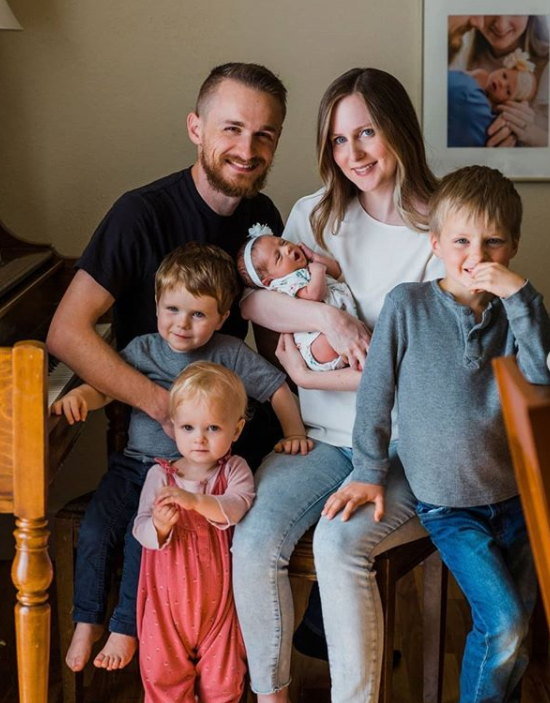 There's only one thing a little different about me: I support my family with my online business.
If I can do this, I know you can too!
I don't have any business background or formal education, but after a couple years and a LOT of trial and error, I built a successful online business.
These days, I'm able to work from anywhere in the world (though I generally choose my sofa!) and earn multiple six-figures while working less than 20 hrs/week.
I'm so thankful that this allows me to homeschool my kids, watch them grow, and spend time together as a family.
I created Startup Society to show other people how they, too, could earn money online and experience this amazing freedom. I know it will work for YOU too!
We keep membership affordable so that you don't have to pay thousands of dollars to get started. (I know I definitely didn't have that kind of money when I was starting my business!)
I want you and your family to experience the flexibility and FREEDOM that our family has. I know you can do it -- but only if you take action and get started!
- Gillian
HERE'S WHAT WILL  HAPPEN WHEN YOU JOIN

Within seconds of signing up, you'll receive a welcome email in your inbox with your login details.
(Meanwhile, we're over here doing a happy dance, SO excited that you decided to join us and start taking action to grow your biz!)
Next, you'll login to your account, and take the QUIZ that will assess where you're at and what you need to focus on first.
We'll give you a personalized
ACTION PLAN which will teach you exactly what you need to do to start GROWING your business and provide step-by-step tutorials that show you how.
Take advantage of our email support, monthly coaching calls, and mastermind group to stay motivated and on-track for success.
WATCH YOUR BUSINESS TAKE OFF!
As you complete your Action Plans, you'll start seeing visible results -- beginning in month one!
What kind of results? We're talking audience growth, bigger profits and more freedom.
WHAT OUR MEMBERS HAVE TO SAY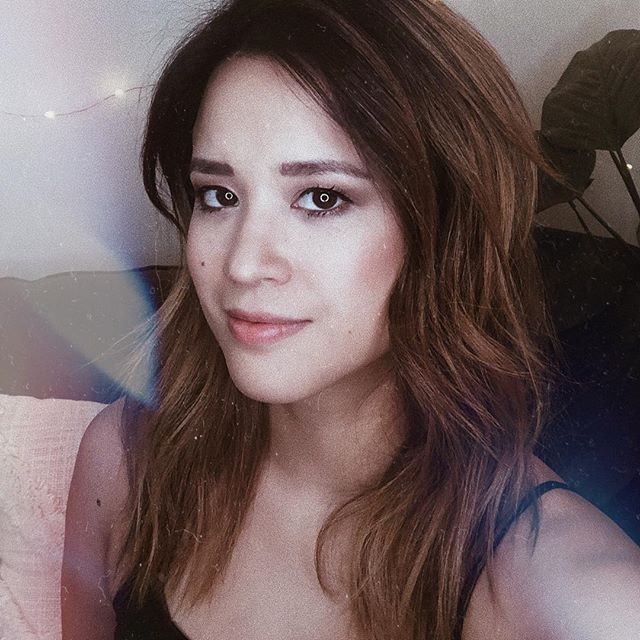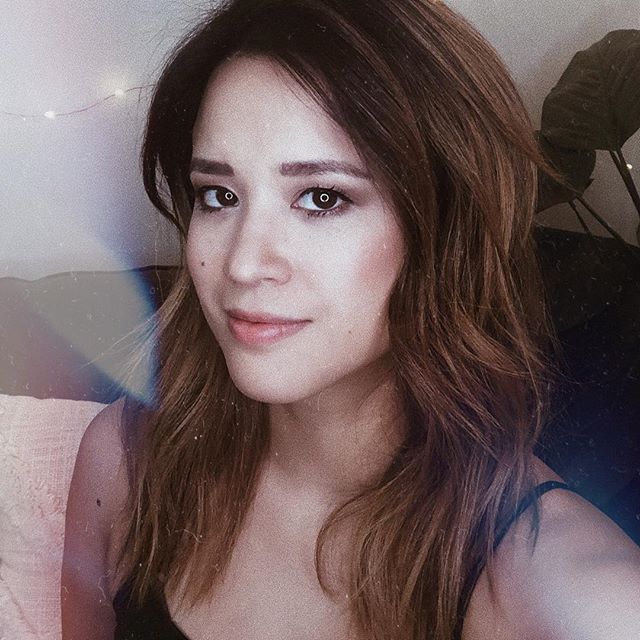 #1 Bestselling Self-Help Author
I've taken countless business courses both online and offline, and I've spent thousands of dollars on them. From B school to Best Mindset to everything in between. But none of them have been so practical and easy to follow and understand as Startup Society. Whatever Gillian does, the way her info is formatted/how she explains stuff is so clear with no BS, and it's been my favourite & most useful of the courses I've taken that only NOW I finally don't feel lost. So 
 thank you!!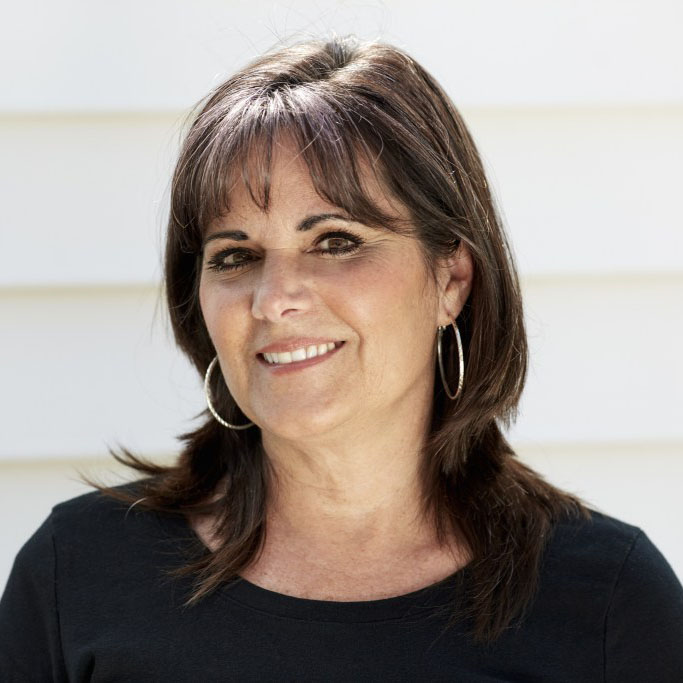 When I saw everything Gillian has been able to do in the past few years, all while spending lots of quality time with her kids, I knew she was the person I wanted to be my mentor. Investing in Gillian's programs has been the best money I've ever spent, and I can't recommend her more highly.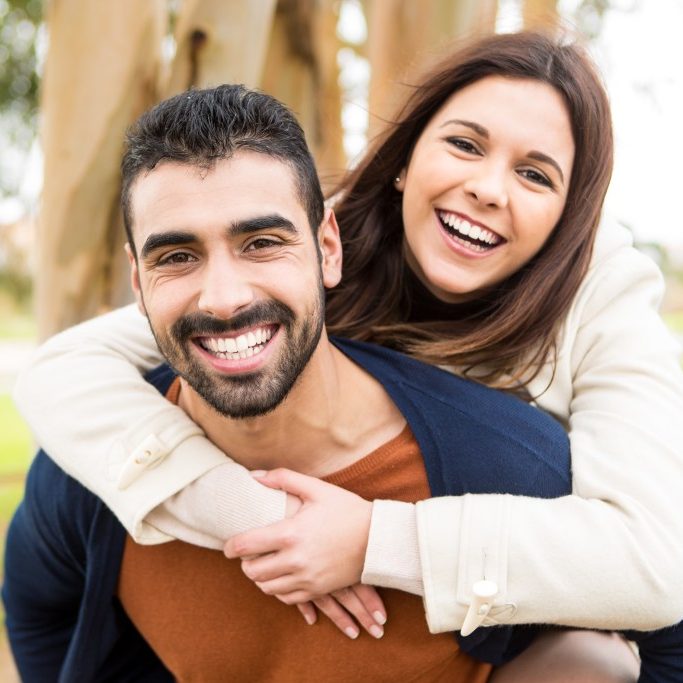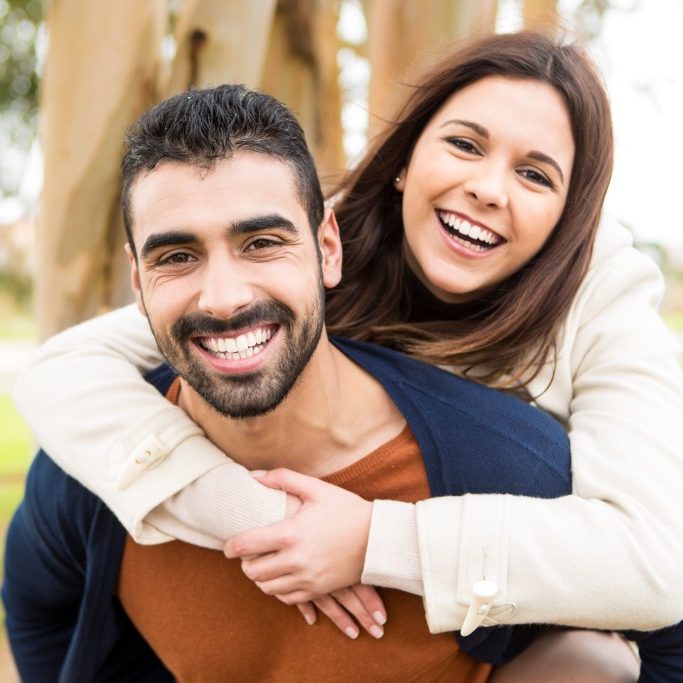 Chriselle & Daniel Pollard
Using what we learned in Startup Society, we tripled our income this year. Our website traffic is more than double what it was just a few months ago, and we've figured out new ways to generate income. Thank you!!
>> ACTION PLANS (Value: $2400)
Each includes clear assignments & detailed tutorials.
>> LIVE Group Coaching Calls (Value: $597)
Every month, you can connect to get your questions answered directly by Gillian.
>> Private Membership Community (Value: $1,200)
Our amazing members will continually inspire you, help you, and be your tribe.
Plus bonus benefits, including:
Checklists, templates, swipe copy, and other time-saving resources.
FREE workshops with Gillian and guest experts.
Exclusive discounts on our premium programs.
FULL-ACCESS MEMBERSHIP
ONLY $397/YEAR
NO crazy contracts and NO risk.
Easily cancel your membership at any time.
THIS IS YOUR  CALL TO TAKE ACTION

If you aren't already living the lifestyle you desire… why?
What's holding you back?
Chances are, there really isn't any "thing" keeping you stuck.
Sure, we've all got challenges to overcome, but you know that, by taking the right actions, you could completely change everything about your reality.
You could write a book and become an author.
You could start a successful online business that replaces your job.
You could start a blog or YouTube channel and share your ideas with (literally) millions of people.
The problem isn't your job, lack of ideas, or even lack of time.
The problems are lack of clarity and lack of action.
Well, that's exactly where Startup Society comes in!
To put it simply, joining Startup Society will give you a step-by-step plan that you can follow to start making money online and finally have the freedom you crave.
So, what are you waiting for?
 Join Startup Society and take action to create the life you truly desire.
NO crazy contracts and NO risk.
Easily cancel your membership at any time.