Hello !
YOU'RE HERE BECAUSE YOU'VE MADE A CHOICE.
You've committed to taking action, making progress, and pursuing your biggest goals.
And we're here to help! Whether you're looking for community, training, or just have some questions that need answers, we're committed to supporting you however we can.
Here's to taking action, working together, and creating success for yourself!
Watch this video to learn how to get the most out of your membership. >>>
Your onboarding checklist
CHECK OFF EACH ONBOARDING ACTION STEP
Complete your enrollment by filling out your intake form!
This will tell us where you're at and how we can best support you.
Click the button to fill out the form:
Can we show you around?
Watch this video for a tour of everything Startup Society has to offer!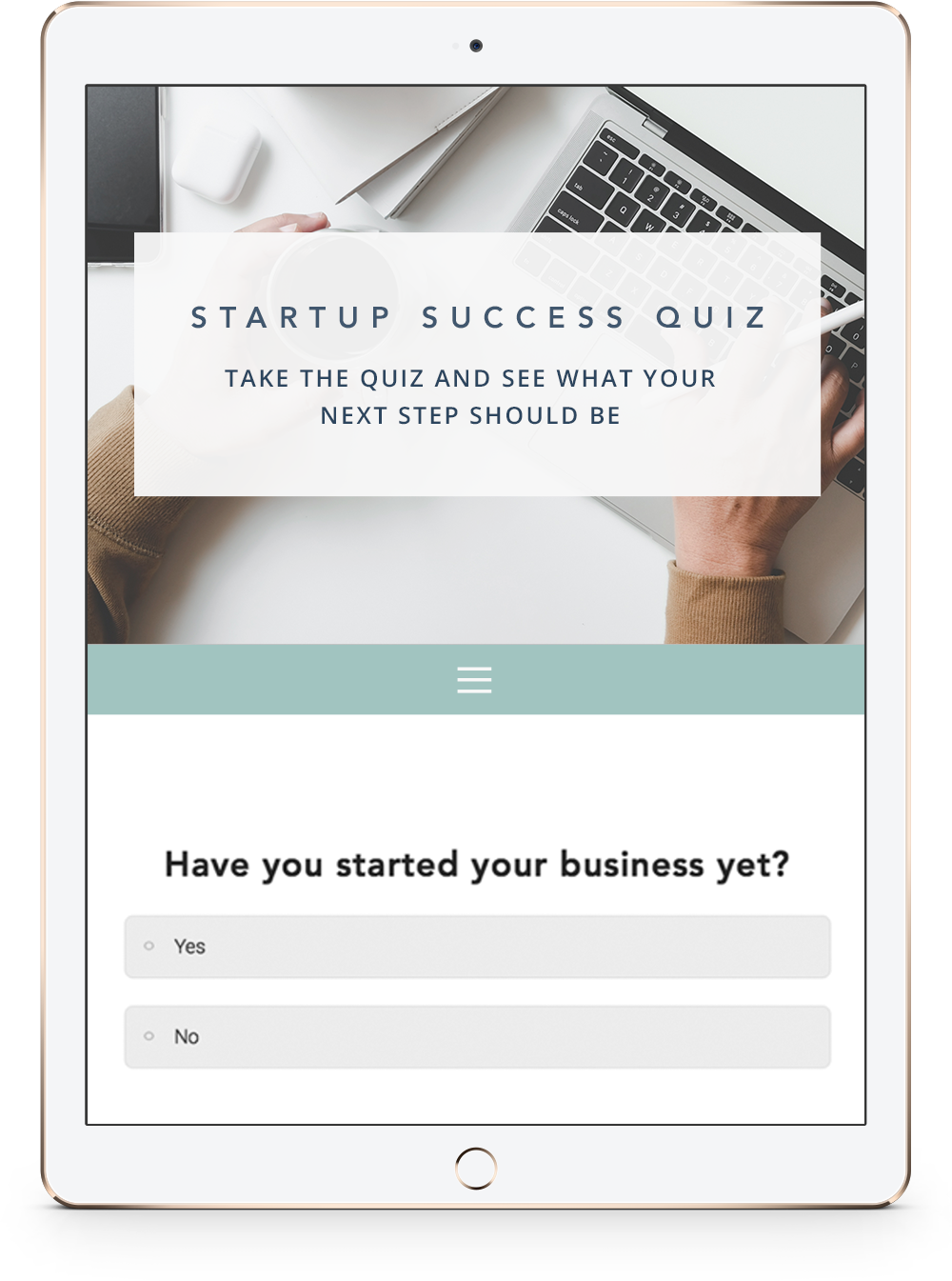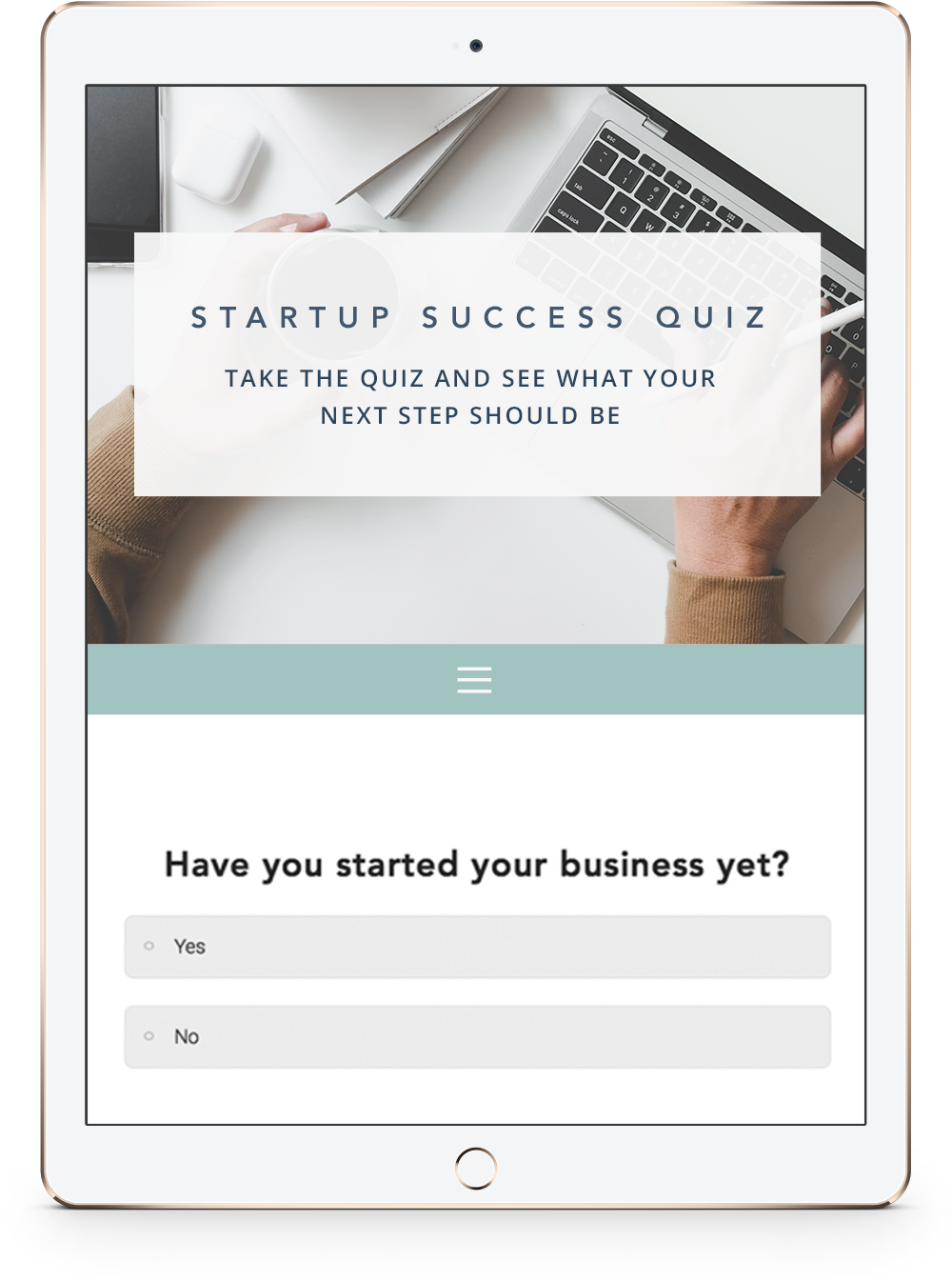 Next up? Take the Startup Success Quiz. It's designed to help you figure out where you're at on the business-building journey and recommend the best Action Plan for you to start with!
Need some personalized guidance?
Our Startup Success coaches are here to assist you in planning your business, help you overcome your unique challenges, and advise you on your BEST course of action.